Who are the film makers?
The Director, Lee Salter.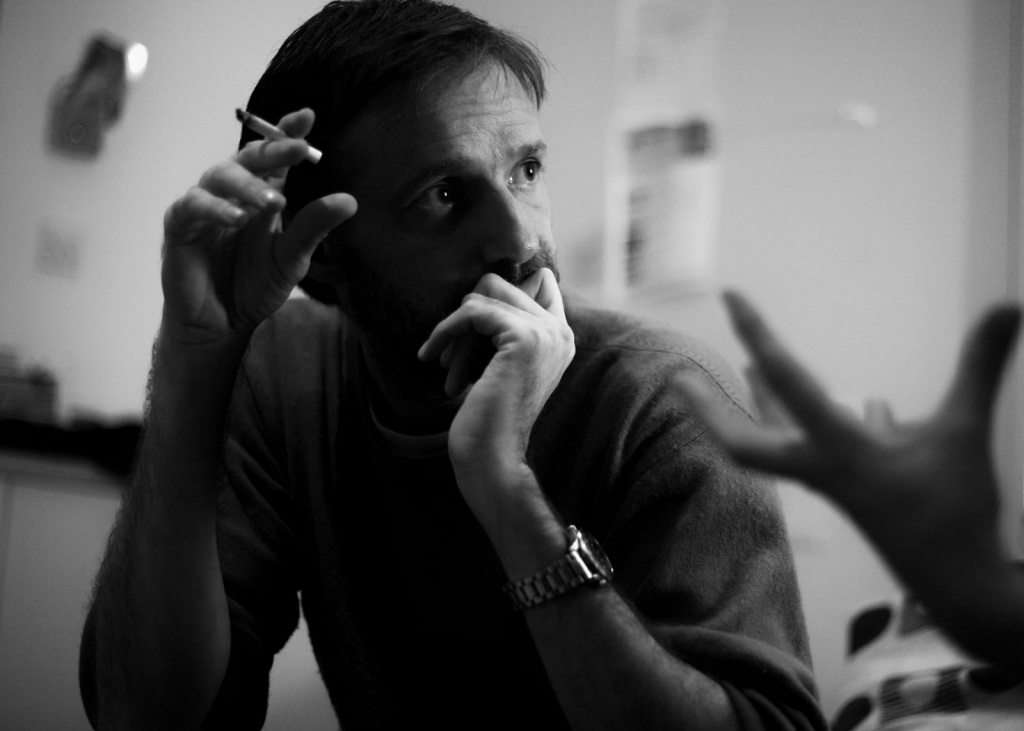 Dr Lee Salter is the Writer and Director of The Fourth Estate, as well as a researcher.
You can read his research on media, technology, social movements, journalism and much more here. Much of the research on which Fourth Estate is based can be found here.
His previous films include the award-winning documentary about the City of London Corporation, Secret City. Salter collaborated with Michael Chanan for Secret City and its follow up, Money Puzzles, a film about money and its role in the economic crisis that devastated Europe and much of the rest of the world from 2008 onward. You can find the research associated with Money Puzzles here.
His most recent work is the notorious UK prison documentary, Injustice released to universal praise in 2017. Since Injustice, he has been working on a research project about drugs.
Salter's films are made under Sambiki Saru productions. You can find his short films and more information about his other documentaries on the Sambiki web site. All of the films made under Sambiki Saru can be watched for free on the Sambiki YouTube Channel.
Elizabeth Mizon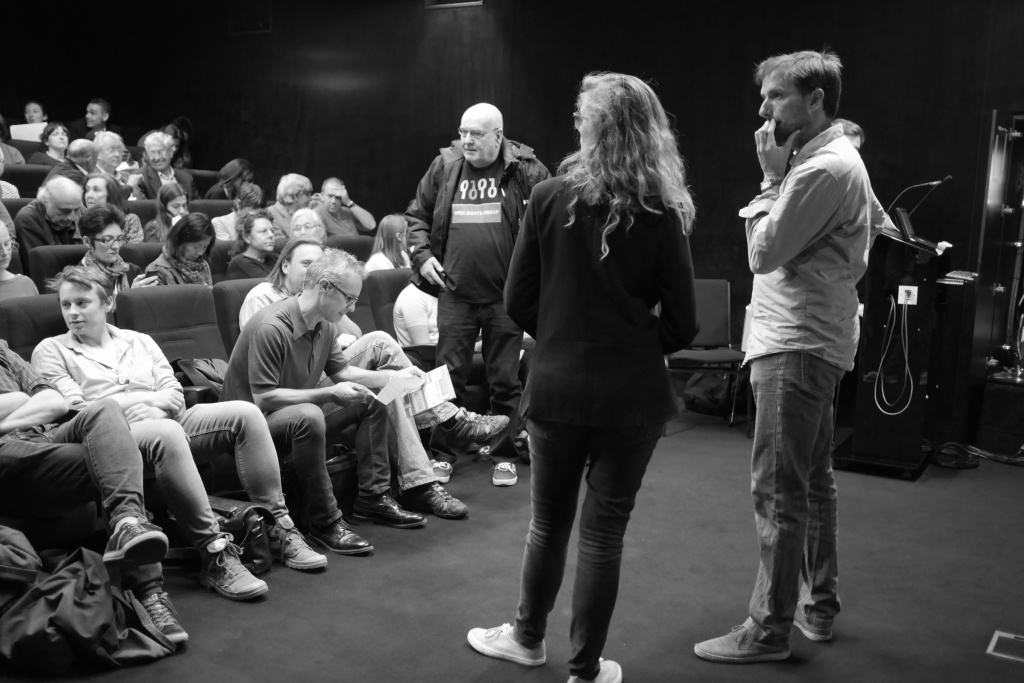 Elizabeth Mizon edited and co-produced The Fourth Estate as well as rushing through London and elsewhere filming the interviews with him.
Previously, she previously collaborated with Lee at the Bristol Radical Film Festival, of which Lee was one of the founding members.
Elizabeth also worked with Lee on the spin-off short film, Lila: Big Fat Ugly Giant.